Travertine is the rock that is on the top right now. This sedimentary stone whose use in centuries is perfectly renowned was practically disappeared in the 70's, set aside only for coffee tables.
The search of architects for new products with a malleable behavior, and with a sense of nature, has put on the first step the use of the Travertine, as this rock can be tailored not only for any kind of building use (wall claddings for façades or pavement, polished or honed interiors) but overall for its plasticity, changing the ambience of new stores into a museum look, or converting buildings into timeless monuments.
For us, one of the most important values is the capacity of this stone to be use in big and home projects adding the movement of this parallel veining and small holes and playing with the warmly touch of this creamy rock approaching the architecture to the human tall.
But we have not to set our eyes in the cream background, new designs are possible with the not so known varieties, with steel strips, breaking the smoothness with hatchets of deep earth colors, arriving until varieties where the silver tone covers all the ambience.
It is for that that we suggest the use of Travertine for projects, no matter the type chosen, with the confidence that this natural stone will fill perfectly the expectations of the customer, the design, the art and the history.
Featured projects around the world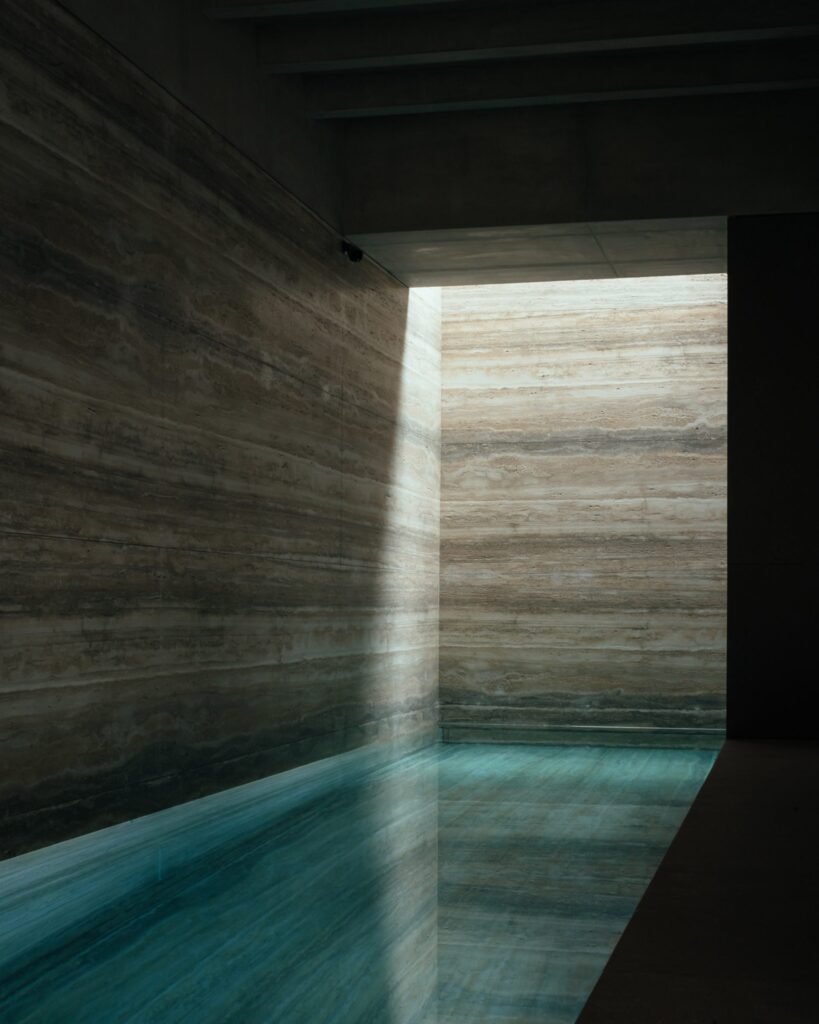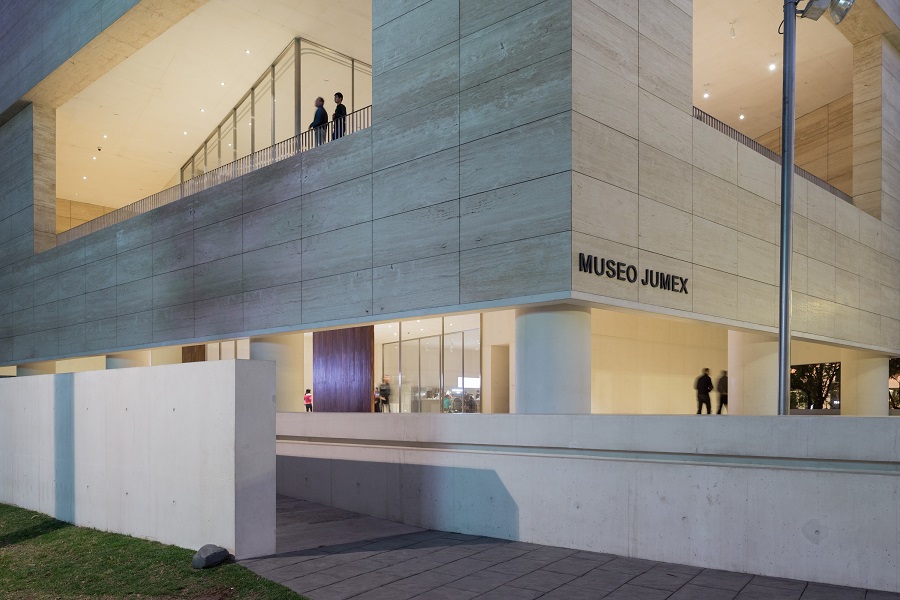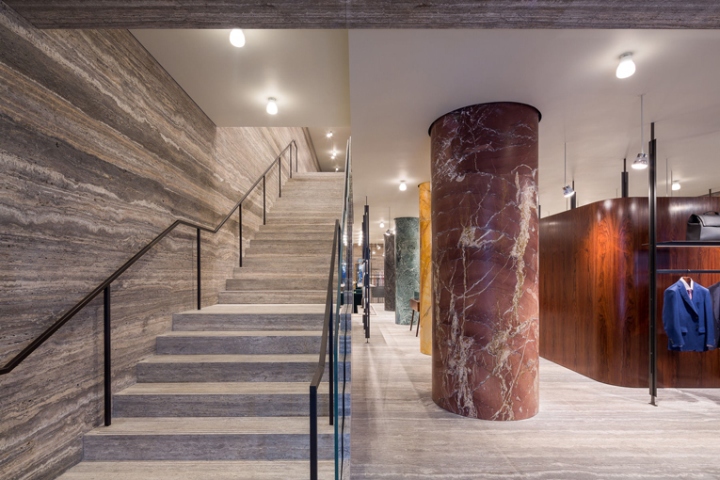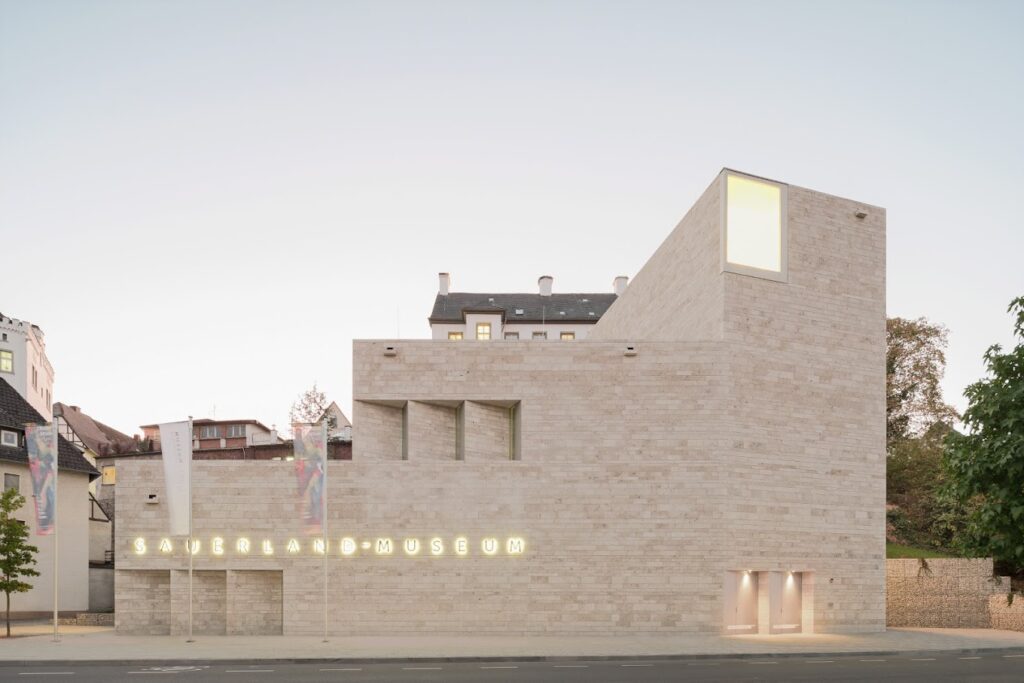 Interesting links
https://www.architecturaldigest.com/story/travertine-is-the-next-surface-du-jour
————
https://archello.com/user/kolnaar-tom/collection/travertine-in-architecture
———–
https://www.arquitecturaydiseno.es/decoracion/tendencia-2023-marmol-travertino-esta-viviendo-renacer-imparable_8570
————
https://www.dezeen.com/2022/02/07/house-primrose-hill-jamie-fobert-travertine-pool/
———–